Nestle Professional, Kyochon teams up to launch meat-free menu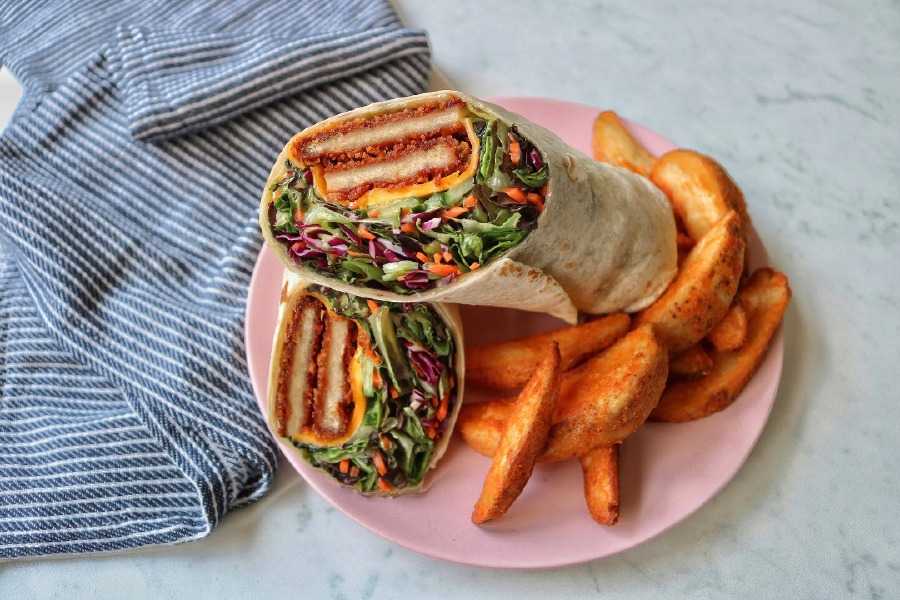 KUALA LUMPUR: Nestlé (Malaysia) Bhd has collaborated with Kyochon F&B Co Ltd, a South Korean fried-chicken restaurant chain, to launch a meat-free menu using its new Harvest Gourmet plant-based range.
Nestlé Malaysia chief executive officer Juan Aranols said with many Malaysians looking to reduce their consumption of meat, Nestlé Professional – Nestlé's food-service dedicated group – has joined hands with KyoChon to introduce its first made-in-Malaysia plant-based meat products.
"We are accelerating our plant-based solutions to cater to this fast-emerging segment in both out-of-home and in-home channels.
"By expanding our product portfolio with meat-free plant-based solutions, we are championing a more efficient and sustainable way of producing food that helps to reduce the consumption of natural resources, while providing high nutritional value for consumers.
"Harvest Gourmet will be reaching many more food and beverages (F&B) outlets very soon, so stay tuned," said Aranols.
Meanwhile, KyoChon Malaysia managing director Terry Goh said whilst the company are known for premium Korean fried chicken, its new meat-free menu aims to cater to modern diet preferences as there is a growing number of Malaysian eaters who have made lifestyle decisions to reduce their meat intake for health, spiritual, or social reasons.
"We are pleased to team up with Nestlé Professional and incorporate Harvest Gourmet products into our menu offerings so that our consumers have a wider set of choices to enjoy the signature KyoChon flavour together with their friends or family, whether with real chicken or this great tasting meat-free alternative, without compromising on taste," said Goh.
The plant-based meat consists of Harvest Gourmet's meat-free schnitzel which tastes like real chicken, made wholly from plants like wheat, beetroot and non-GMO soy, which is rich in protein and a good source of fibre.
Available since February 2021, KyoChon's new plant-based offerings include KyoChon Meat Free Wrap (meat free chicken schnitzel, fresh salad, cheese and KyoChon sauce wrapped in a flour tortilla) and KyoChon Meat Free Bibimbap (meat free chicken schnitzel, mixed vegetables, mushrooms, seaweed, garlic flakes and fried egg layered on a bed of short grain rice) in two flavours – KyoChon's signature soy garlic or red pepper available across all KyoChon stores nationwide.
Source: New Straits Times